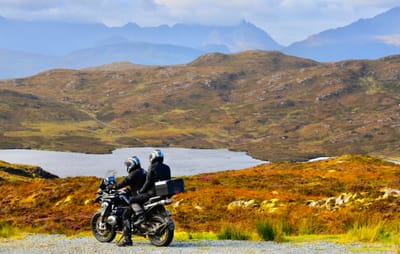 Terms and ConditionsCancellation
Please contact us giving as much notice as possible if you wish to cancel your booking. Deposits, less a £10.00 administration fee per cabin, plus any bank charges, will be refunded provided we are given 30 days notice of cancellation. Deposits for cancelations less than 30 days in advance will not be refunded unless we can re let the cabin for the same dates.
Although we will do our utmost to avoid cancelling a booking at any time we reserve the right to do so, but will endeavour to offer an alternative if possible or a full refund, less the daily rate for each day or part there of that you have occupied the property.
Important note re Corvid 19 virus.

Should a guest have to cut short their stay due to Coronavirus symptoms and return home to self isolate, the value of the remaining nights stay will not be refunded. If this situation was to occur we would have to close the business as Instructed by the government, cancel future bookings for the specified time incurring financial implications. We strongly recommend all our guests to take out holiday insurance to cover the duration of their vacation.