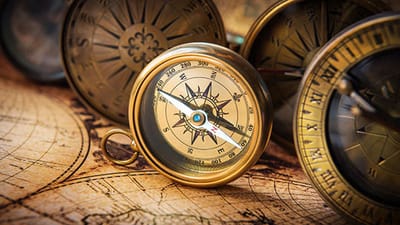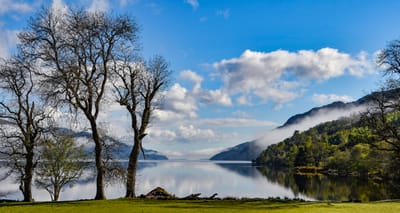 Booking policy

Bookings are only confirmed once a deposit has been received.

Both our cabins are ideally suited for two guests and although we regularly get asked if children can stay also and share the bed, its a no sorry.

Being dog owners ourselves for the last 35 years we have experimented with allowing guests to bring dogs, but unfortunately due to the nature of the highlands and our location to forest and river walks the pooches that have stayed at hill cot cabins have taken great delight in drying off on the beds,
So reluctantly no dogs allowed sorry.

Our checkin times are from 4pm with checkout by 10.00am. We ask if you could let us know if your arrival will be later than 6pm. Very late arrivals are not a problem so long as we are aware, and we would do our upmost to help where possible if you are delayed due to transportation problems. If we have not heard from you and the time has passed 7pm we will assume that you will not be arriving.

We go to great lengths to ensure you have a pleasant and enjoyable stay, and hope that you will assist us by respecting the cabin and leave it in a tidy and clean manner as you would expect to find it, thank you.

We know accidents can happen and often do, just let us know and we will replace or remedy the item where possible asap, we would prefer to know as soon as, rather than find out after check out.

Serious damage will be charged for.

We reserve the right to to refuse entry as well as asking people to leave should the house rules be ignored.

Right of Entry
We want you to enjoy your holiday/break uninterrupted, and as peacefully as possible. There may, however, be occasions where us the owners may require access to the property, and in such circumstances we will try to give you reasonable notice.